To face (and win) the challenge of water scarcity you need the best team.
We are a group of engineers, agronomists, computer scientists and electronic engineers at the service of agriculture.
The Team of Bluetentacles
Bluetentacles was founded by three highly experienced professionals with in-depth expertise in agriculture irrigation systems.
Over the years the Bluetentacles team has been joined by specialists in software development, agronomy, data analysis, administration, communication.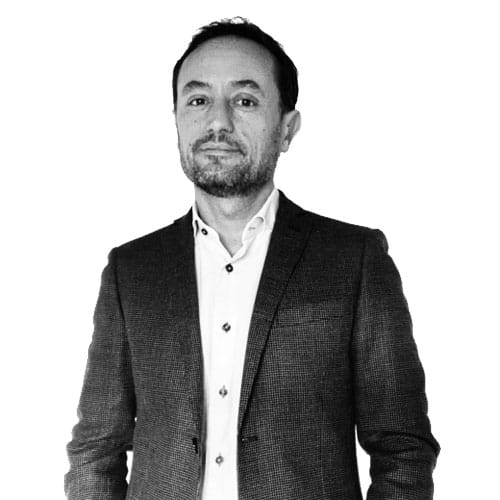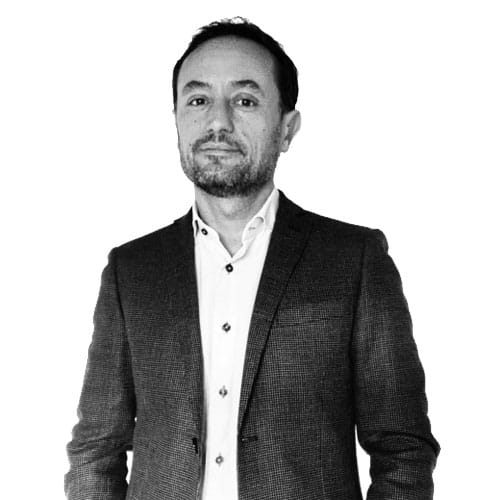 Marco Bezzi
CEO and Co-Founder
PhD in Environmental Engineering, specializing in the design and construction supervision of large irrigation systems for both farms and irrigation consortia.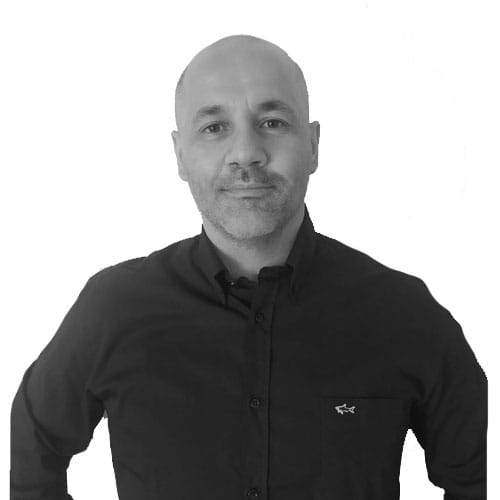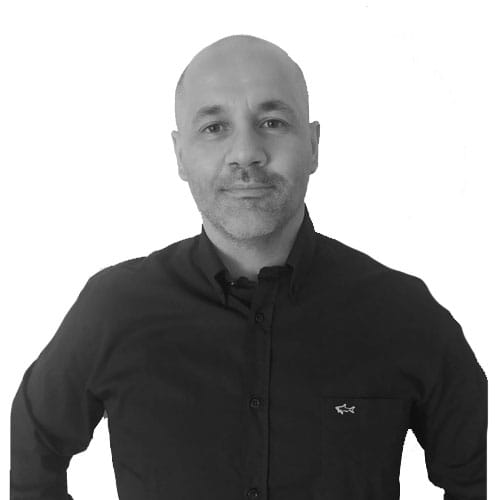 Silvano Pisoni
Product Dev. and Co-Founder
Civil and environmental engineer, with experience in water supply networks, environmental consulting and IoT monitoring. In charge of technical development. In charge of technical development.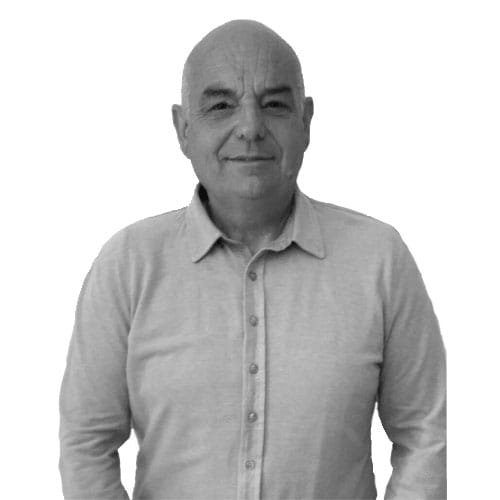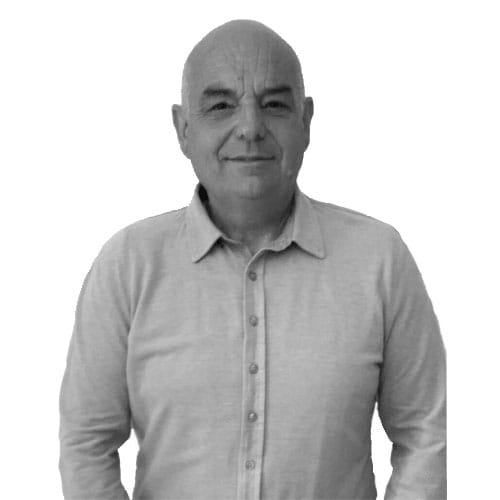 Carlo Pellegrini
Irrigation Technician and Co-Founder
Experienced technician in the installation and maintenance of most international brands of irrigation products with many years of experience in sizing irrigation systems from the pumping station to the distribution system.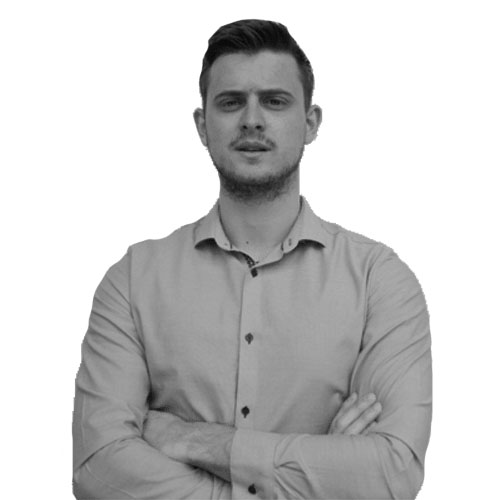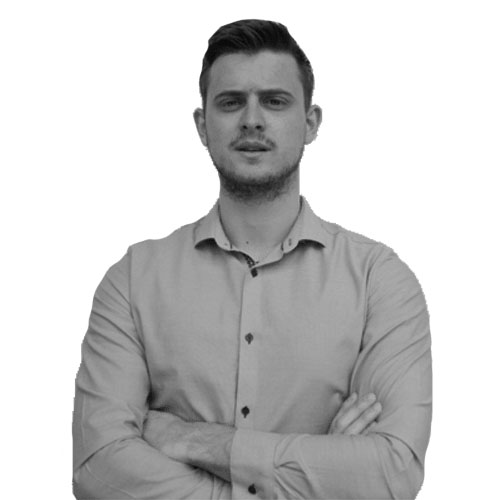 Filippo Stabile
CTO - Agronomist
Agronomist, he focuses on soil-plant interaction for the development of irrigation advice in the area of precision irrigation.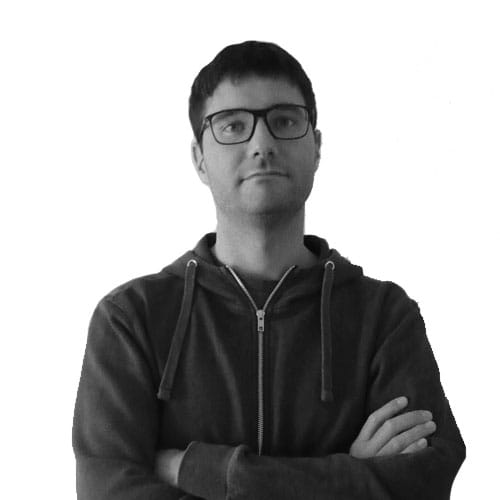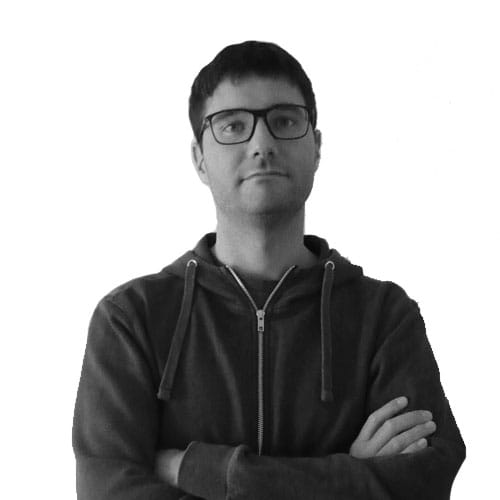 Marco Bacci
ITC
Computer engineer and mathematician, he deals with machine learning, software development and algorithms for Artificial Intelligence.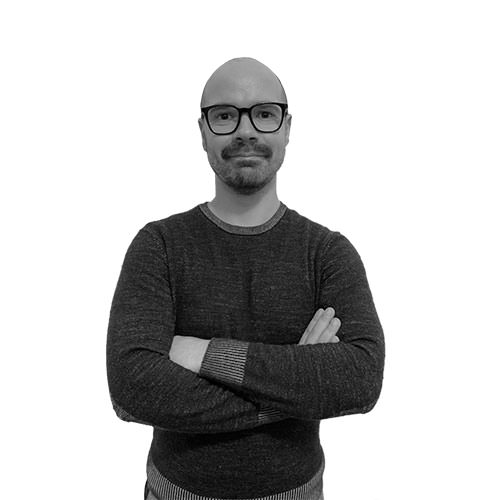 Daniele Spada
Engineer
deals with product and platform development.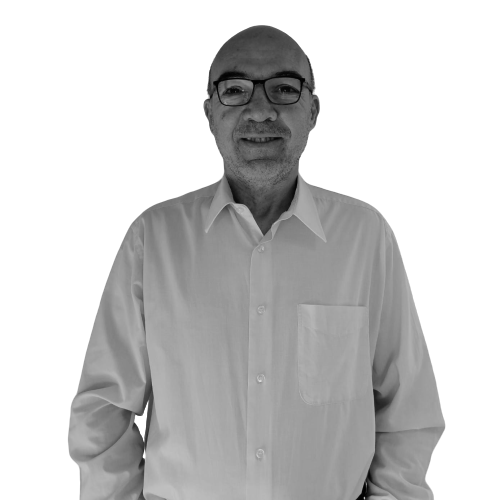 Roberto Netto
Sales
Entrepreneur and business consultant. He has been in sales for over 30 years in Italy and internationally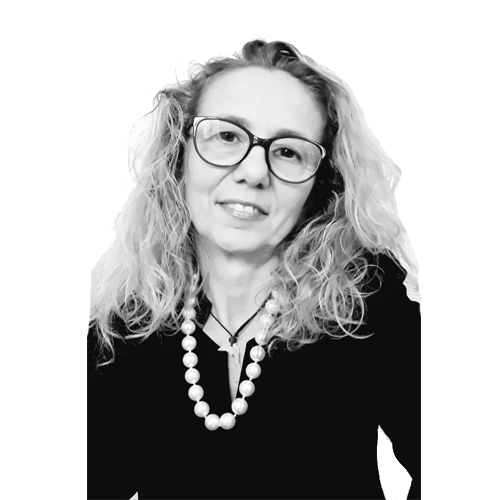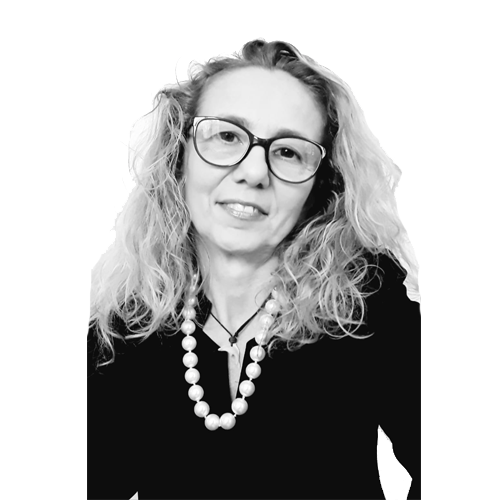 Gabriella Trombino
Project financing
PhD in Environmental Engineering, she is in the charge of coordinating the preparation and management of project proposals for national and international calls.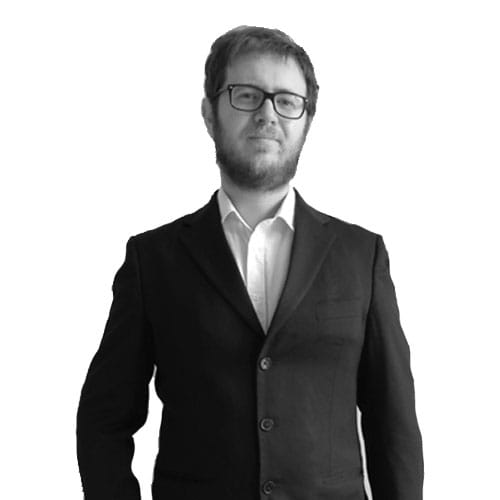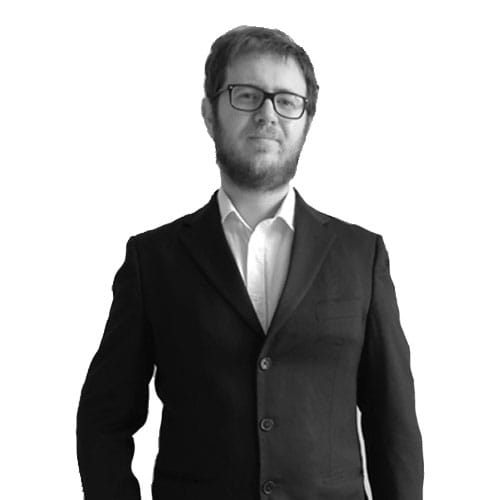 Gabriele Catania
Communication & PR
Nonfiction author, geopolitical analyst, communication and PR expert. He has worked with some of most innovative SMEs and startups in Italy.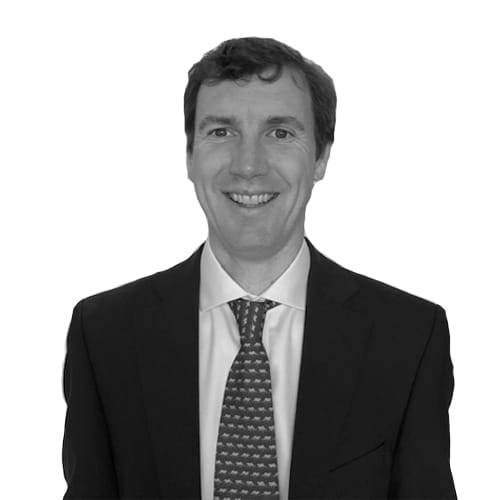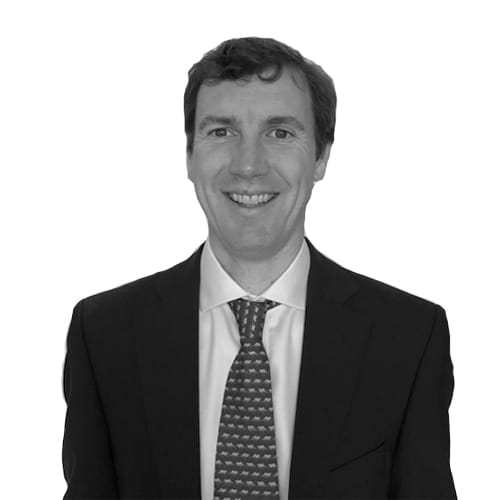 Andrew Sentance
Financial Advisor
Financial advisor, Bluetentacles shareholder, member of the Advisory Board.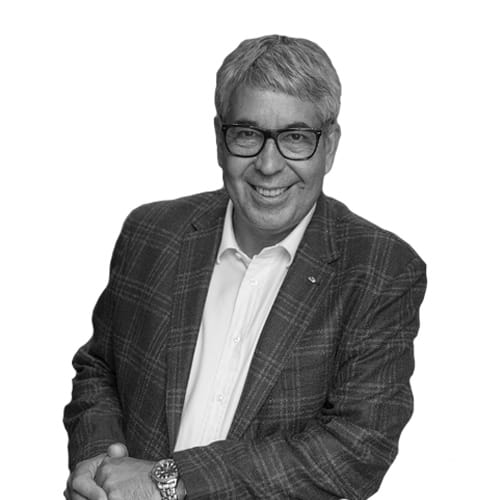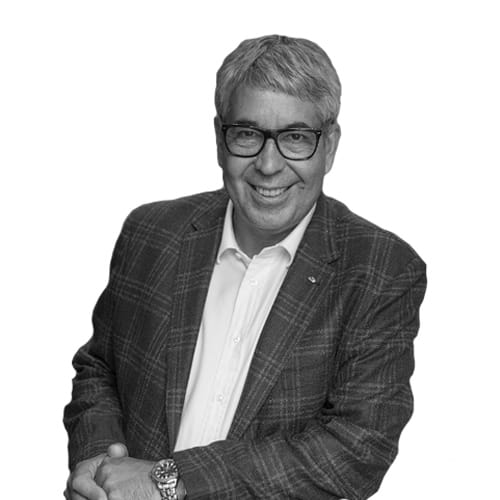 Federico Giudiceandrea
IT Advisor
Technology consultant, founder and chairman of Microtec, member of Bluetentacles Advisory Board.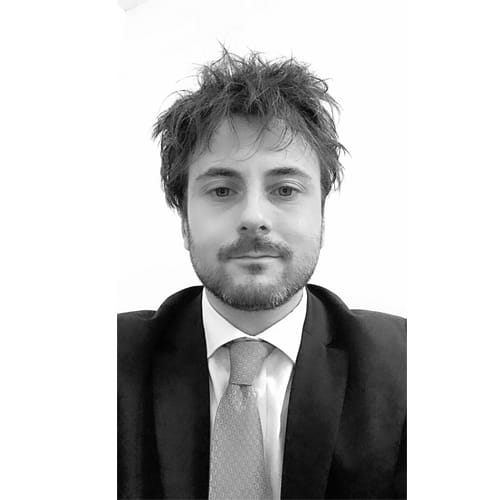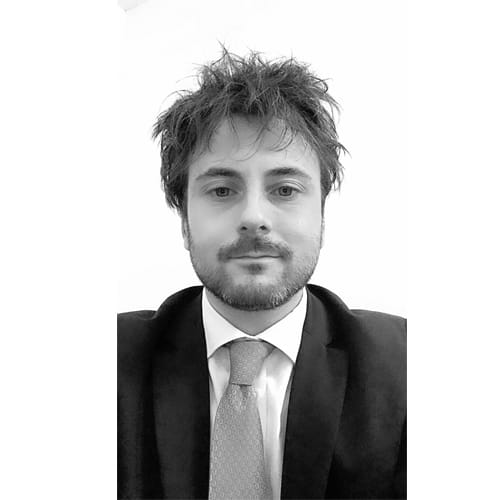 Giuseppe Valerio
Legal Advisor
Lawyer specializing in corporate law, innovation enthusiast, member of Bluetentacles Advisory Board.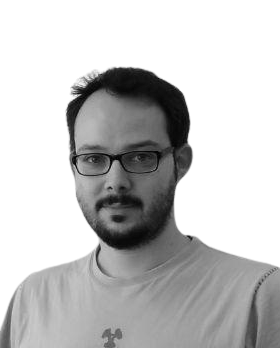 Stefano Teso
Artificial Intelligence Advisor
Expert in Machine Learning and researcher at the Fondazione Bruno Kessler.
Address
Via A.Volta 13/A
c/o NOI Techpark
39100 Bolzano, Italy