To face (and win) the challenge of water scarcity you need the best team.
We are a group of engineers, agronomists, computer scientists and electronic engineers at the service of agriculture.
The Team of Bluetentacles
Bluetentacles was founded by three highly experienced professionals with in-depth expertise in agriculture irrigation systems.
Over the years the Bluetentacles team has been joined by specialists in software development, agronomy, data analysis, administration, communication.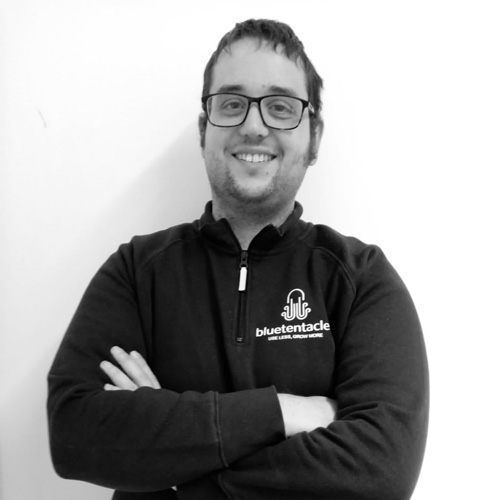 Walter Pellegrini
Board Member
Address
Via Sebastian Altmann, 9,
c/o Soul Lab S.r.l.
39100 Bozen, Italy